[rev_slider_vc alias="homepage-v2″]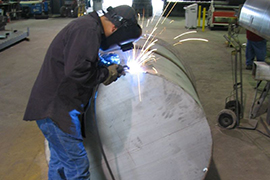 RMI Industrial Services fabricates components and finished products of stainless steel, carbon steel, galvanized metals, aluminum, alloys, and other materials.RMI Industrial Services specializes in custom fabrication.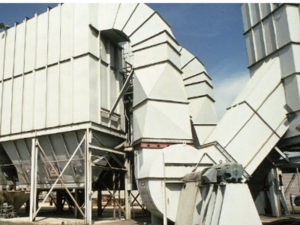 RMI Industrial Services customize, build and install dust collectors you need, based on your specifications in any area.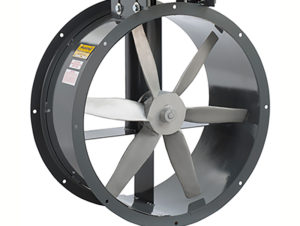 RMI Industrial Services and our industrial ventilation partners can customize your new ventilation system or troubleshoot your existing system.
What We Do
RMI Industrial Services has the in-house capabilities of engineering design drawings for projects involving custom sheet metal fabrications, advanced metal fabrication of components and products. We build and installs a wide variety of industrial equipment to customers' specifications.