TURNKEY PROJECT MANAGEMENT
RMI Industrial Services' experienced personnel can define and oversee each phase of turnkey projects, from initial approval to project completion and everything in between, selecting the right equipment and technologies to satisfy both your present and future project needs.
Our experienced and committed staff also know that every project is different: each has its own level of complexity, schedule, constraints, costs and objectives.
RMI Industrial Services delivers each project with exceptional safety performance, unequaled quality workmanship, and a full range of unmatched engineering services to ensure successful completion of each project.
RMI Industrial Services has successfully teamed up with key suppliers to provide complete turnkey services with just one purchase order. This provides quicker turn-around, reduces internal project management, coordinates costs and reduces additional mobilization costs. All key suppliers are evaluated thoroughly to ensure all client qualification requirements are met.
Past PROJECTS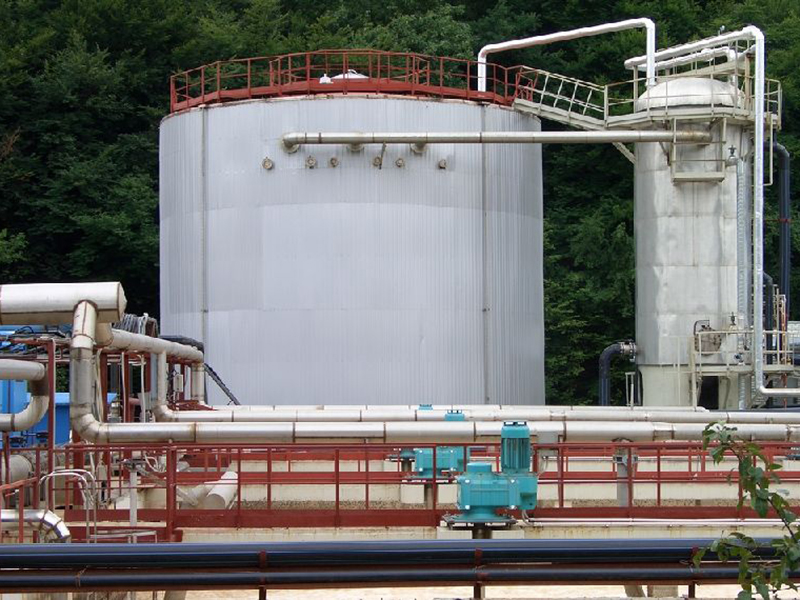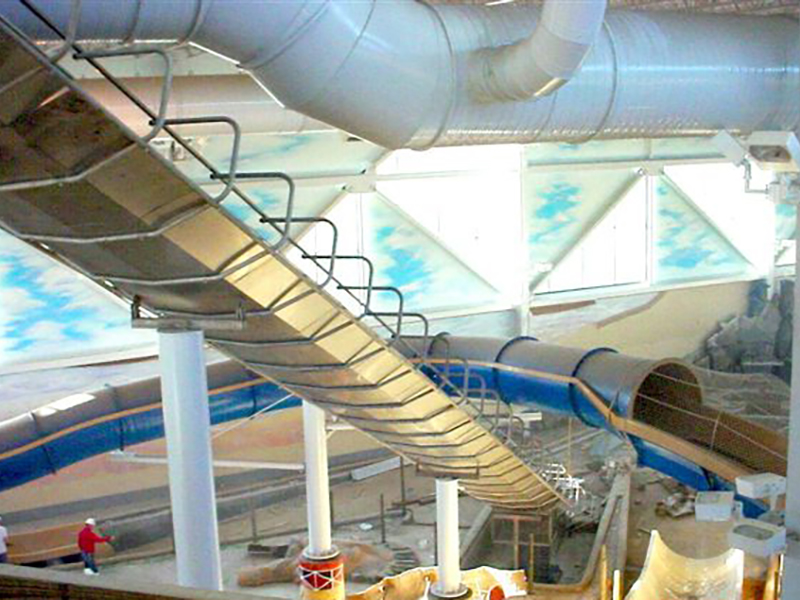 As the general contractor, we first create the highest level of trust and integrity with our clients.
Project Services
RMI Industrial Services takes great pride in maintaining excellent standards of quality, workmanship and on-schedule project completion. We offer our customers detailed attention in undertaking their projects, observing their requirements, meeting all aspects of their specifications, and exceeding their expectations, while adhering to scheduling and budget considerations.
Services include:
Turn-key installation of major projects.
Dismantling and/or relocating complete manufacturing facilities.
Relocating and reinstalling existing equipment.
Fabrication of custom equipment to customer's design.
Engineering & design of custom components and products.
Rework and repair of manufacturing equipment.
Contract maintenance of equipment & facilities.
Our responsibilities when serving include:
Providing all materials, labor, equipment and services.
Engineering and designing if necessary as per customer specifications.
On-site visits and inspections if applicable.
Maintaining accurate records.
Ensuring a safe and secure project site.
What is included
Empty section. Edit page to add content here.