Custom Fabricated Stainless Steel Conveyors
RMI specializing in food plant production systems with stainless steel conveyors & offer turnkey project management if required. RMI Industrial Services recognizes the need for quality conveyor equipment in nearly all industrial processes, and we also realize the unparalleled benefits of stainless steel conveyors in many situations.
Specializing in food plant production systems, including stainless steel conveyors, RMI Industrial Services understands that the equipment material and the conveyed material must complement each other, or production/maintenance problems can ensue.
RMI Industrial Services can custom design and manufacture stainless steel conveyors for your company based on your specifications and requirements. At RMI Industrial Services, we also prepare fabrication drawings and have the capability to have our designs approved by professional engineers.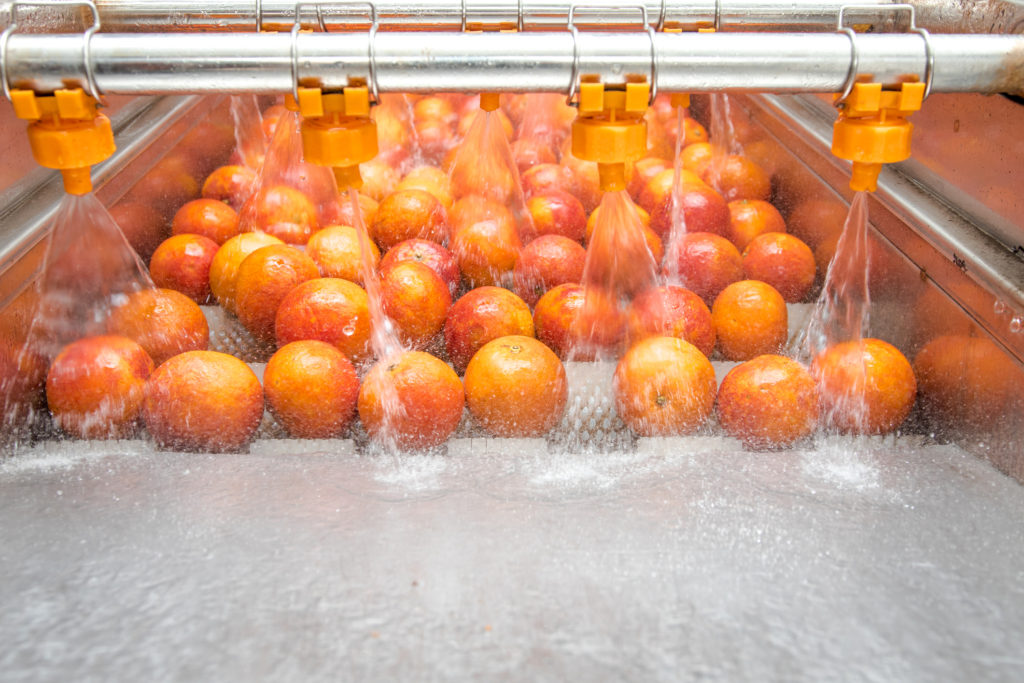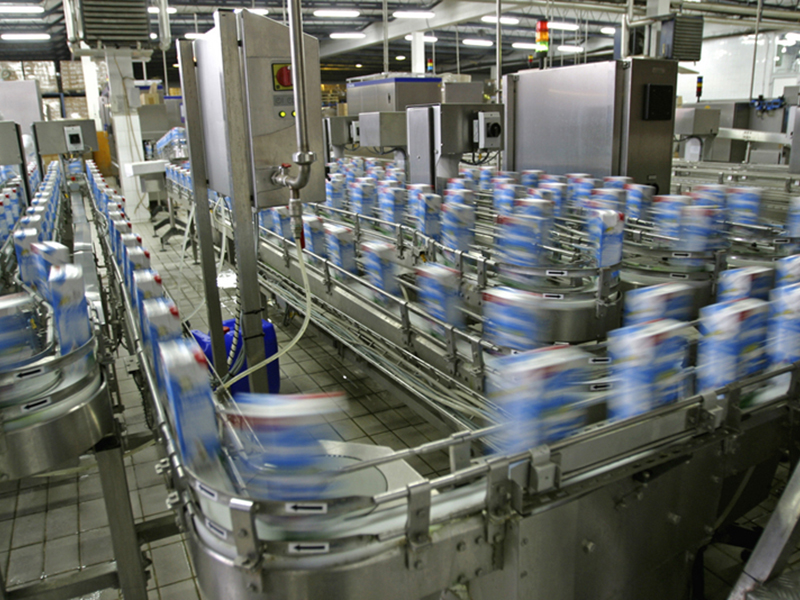 How can RMI help?
One of the most versatile types of conveyors on the market today is a stainless conveyor. Made from stainless steel, these conveyors are highly resistant to corrosion, durable, long lasting, and have a visually appealing finish.  (However, initial costs are quite high due to the current cost of stainless steel.)
Standard Belt Conveyor
Modular Belt Conveyor
Slat Band Conveyor
Radius Conveyor
Elevator Conveyor
Troughed Conveyor
Incline Stainless Conveyor
any other type
Primarily, stainless steel conveyors are used in "washdown" environments for reduced corrosion.
Stainless conveyors, and conveyors in general, mostly operate using powered pulleys that move a continuous loop of material around them. One exception to this rule is the roller conveyor, which uses gravity and inertia to accomplish its task.
Recent PROJECTS