Maintenance Contracts
With over 50 years of experience in the industrial fabrication and installation field, RMI Industrial Services knows that equipment upkeep is as imperative for production and safety as the equipment itself, and as such we offer an on site maintenance contract service to keep your equipment operating optimally.
The reason plants generally go to an outside company for project maintenance is based on economics.  With RMI Industrial Services' contract maintenance service, clients will easily maintain constant staffing levels (no need to replace expensive trained personnel), reduce overall maintenance costs, and improve uptime and availability.
Past PROJECTS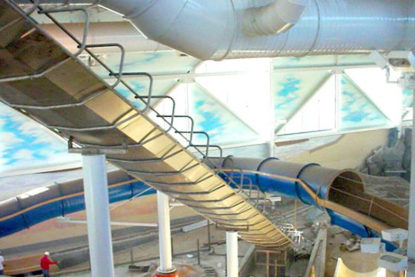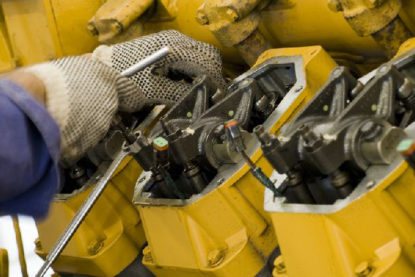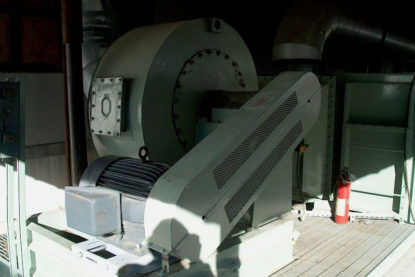 How can RMI help?
RMI Industrial Services' contract maintenance service is available on a 24/7 basis to perform both preventative and repair maintenance.
The contract service maintenance also includes time and material based craft labor where necessary.  RMI Industrial Services prides itself on their ability to design a project maintenance program and implement it.
RMI Industrial Services' skilled on-site laborers are available to take care of planned and unplanned shutdowns as well as major and minor rebuilds and overhauls.
RMI will provide contract maintenance service for mechanical and structural equipment, such as piping, tanks, conveyor systems, air-handling systems, dust collection systems, platforms, stairways, and mezzanines.